A Fish Conservation Business Opportunity Available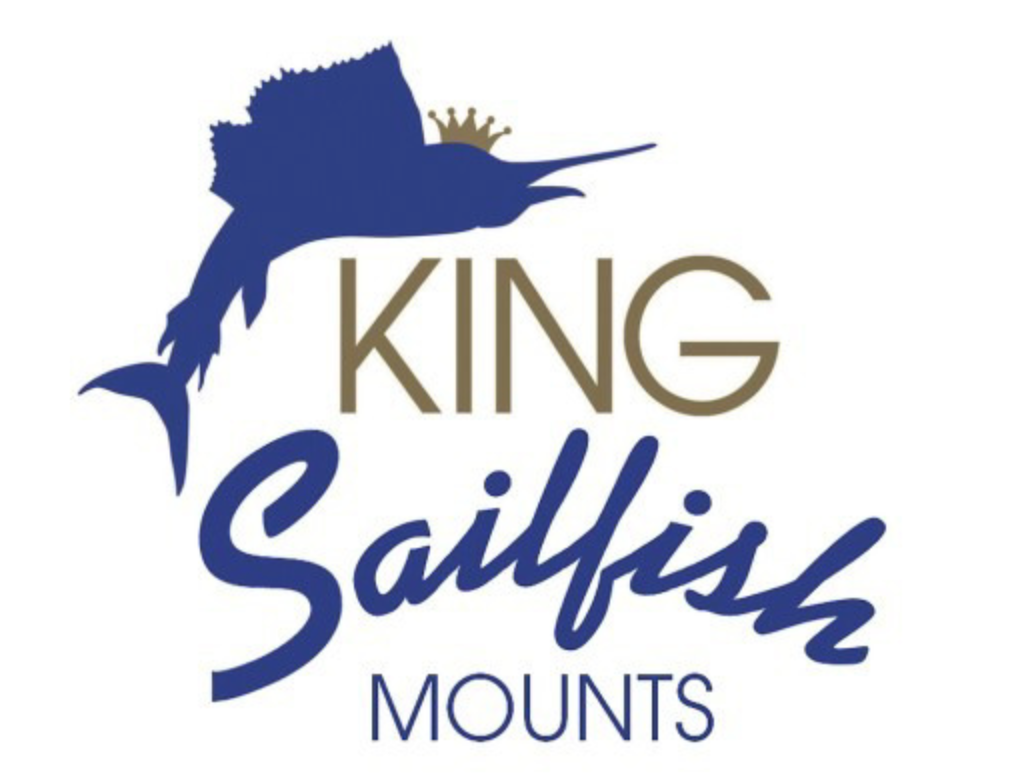 King Sailfish Mounts began nearly 30 years ago allowing sportsmen have a beautiful fish mount while knowing that they didn't need to kill their trophy fish for it.  Before King Sailfish Mounts, nearly all marine gamefish mounted were based on a dead fish. It turned out to have been a good opportunity both for the business and the resource.  Now the majority of all marine fish mounts are based on a release. Since then, KSM has been credited for coining the phrase "Release Mounts" and is considered one of the most influential companies in its industry. They have been TBF's long-standing conservation partner and provided trophies for our prestigious Tag and Release Ceremony.
Now in their mid 60's, the owners are looking for someone who might be interested in continuing to build upon what has already been created.  If you are passionate about fishing, feel strongly about conservation, and might be interested in taking on a new challenge, click
here
and review the
King Sailfish business listing
.
https://billfish.org/wp-content/uploads/2021/12/Screen-Shot-2021-12-07-at-3.11.50-PM.png
776
1012
Peter Chaibongsai
https://billfish.org/wp-content/uploads/2017/07/logo_small_color.png
Peter Chaibongsai
2021-12-07 15:28:09
2021-12-07 15:30:24
A Fish Conservation Business Opportunity Available